Your in business to make money and your espresso machine is the heart beat of your business. Your espresso machine needs to be cleaned every day with special detergents. You must pay special attention to cleaning the grinder hoppers as well as keeping them adjusted, dirty grinders have oil build-up which will go rancid and result in nasty bitter tasting coffee which will result in lost sales.
Coffee is 97% water; is your water being properly filtered?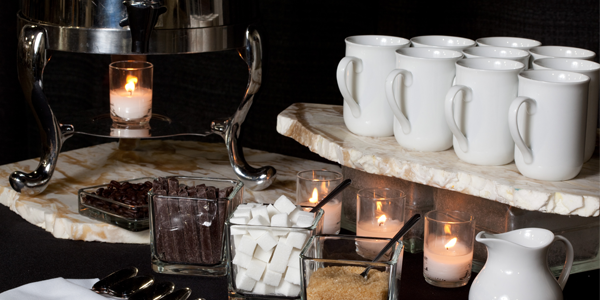 Damage caused by hard water is responsible for 70% of all service calls where the machine does not have a softener or it has not been properly maintained.